When it comes to optimizing HR strategies and fostering growth within organizations, one tool stands out: training needs assessment. This invaluable process acts as a compass, guiding HR professionals toward identifying and addressing the skill gaps and developmental needs of employees. In this article, we'll explore the importance of training needs assessment and how it can revolutionize your organization's approach to talent development.
Unlocking the Potential:
Training needs assessment empowers HR professionals to tap into the hidden potential of their workforce. By conducting personalized, scientific, and anonymous surveys, organizations can gain valuable insights into employees' workplace experiences. This data allows for the identification of key areas such as employee engagement, turnover, stress management, commitment, and more.
Taking Action:
Armed with synthesized and intuitively classified data, HR professionals can take targeted actions to enhance organizational well-being. Whether it's improving the overall company health, addressing specific topics like change management or remote work, or creating customized surveys for specific events or workshops, training needs assessment provides the roadmap for meaningful change.
The Impact:
Atwork understands the power of data-driven insights and combines them with the expertise of experienced psychology and HR consultants. With their support, organizations can implement effective measures and track their impact through an actionable dashboard. This comprehensive overview enables HR professionals to make smarter, faster, and more informed decisions that align with their business goals.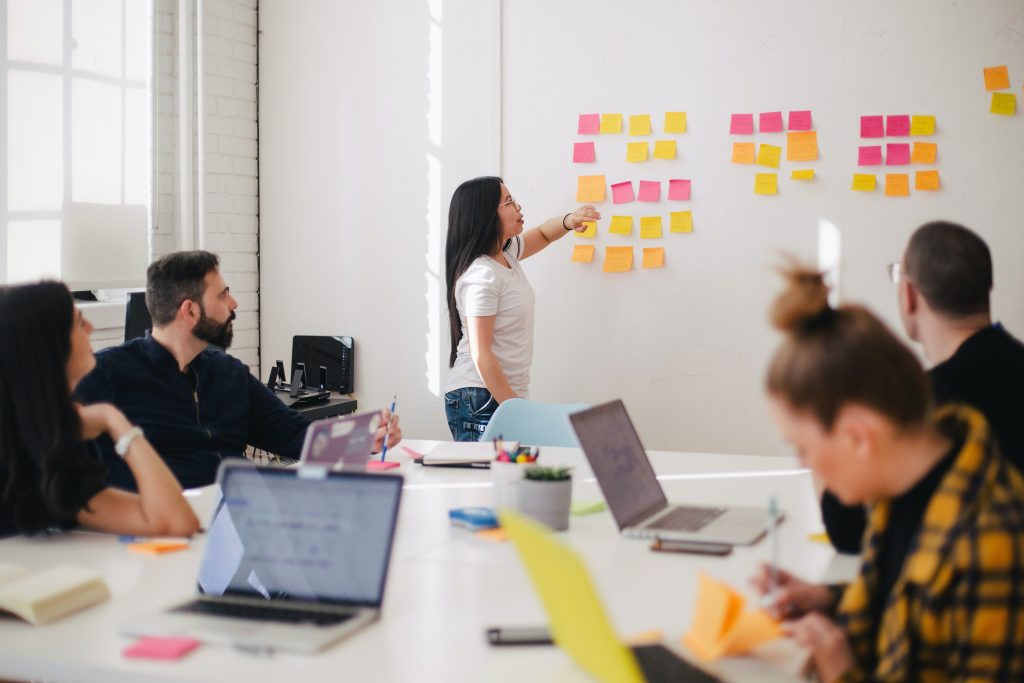 Request a demo of the Atwork Suite today and witness firsthand how our solution can revolutionize your HR practices. Let us help you unlock the true potential of your workforce, create a culture of continuous improvement, and drive your organization's success. Together, we can make a meaningful impact on your journey to growth.