In the dynamic world of Human Resources (HR), certifications and qualifications hold the key to professional growth and recognition. They empower HR practitioners with the knowledge and skills needed to excel in their careers. So, if you're eager to dive into the realm of HR or elevate your existing skills, let's embark on a journey exploring the incredible realm of HR certifications and qualifications.
1. Professional in Human Resources (PHR):
The PHR certification is your passport to establishing a strong foundation in HR principles. It covers a wide range of essential topics, such as employee relations, recruitment strategies, and compensation management. It's the perfect starting point for HR professionals eager to make their mark.
2. Senior Professional in Human Resources (SPHR):
Designed for seasoned HR practitioners, the SPHR certification delves into strategic HR planning, policy development, and organizational effectiveness. It's the credential of choice for those aiming to step into leadership roles and drive impactful change.
3. Society for Human Resource Management Certified Professional (SHRM-CP):
The SHRM-CP certification focuses on enhancing HR competencies aligned with business objectives. It equips HR professionals with the skills necessary to navigate the ever-evolving landscape of HR and deliver results.
4. Society for Human Resource Management Senior Certified Professional (SHRM-SCP):
The SHRM-SCP certification is the pinnacle of HR excellence, tailored for senior HR leaders. It showcases advanced knowledge in HR strategy, policy implementation, and fostering organizational success.
Qualifications:
These certifications go beyond just acquiring knowledge; they pave the way for endless possibilities. By investing in these qualifications, HR professionals gain expertise in legal compliance, employee engagement, talent management, and more. Moreover, these credentials lend credibility to your resume, opening doors to better career prospects and increased earning potential.
While certifications are vital, real-world experience is equally crucial. By combining practical know-how with certifications, you create a winning formula that sets you apart as a competent HR professional.
Remember, each organization may have specific preferences or requirements regarding certifications. Research and identify the certifications that align best with your goals and aspirations.
So, whether you're embarking on your HR journey or seeking advancement, embrace the power of HR certifications and qualifications. They are the stepping stones that lead to remarkable achievements and unlock a world of possibilities in the realm of HR. Embrace the opportunity for growth and watch your HR career flourish like never before.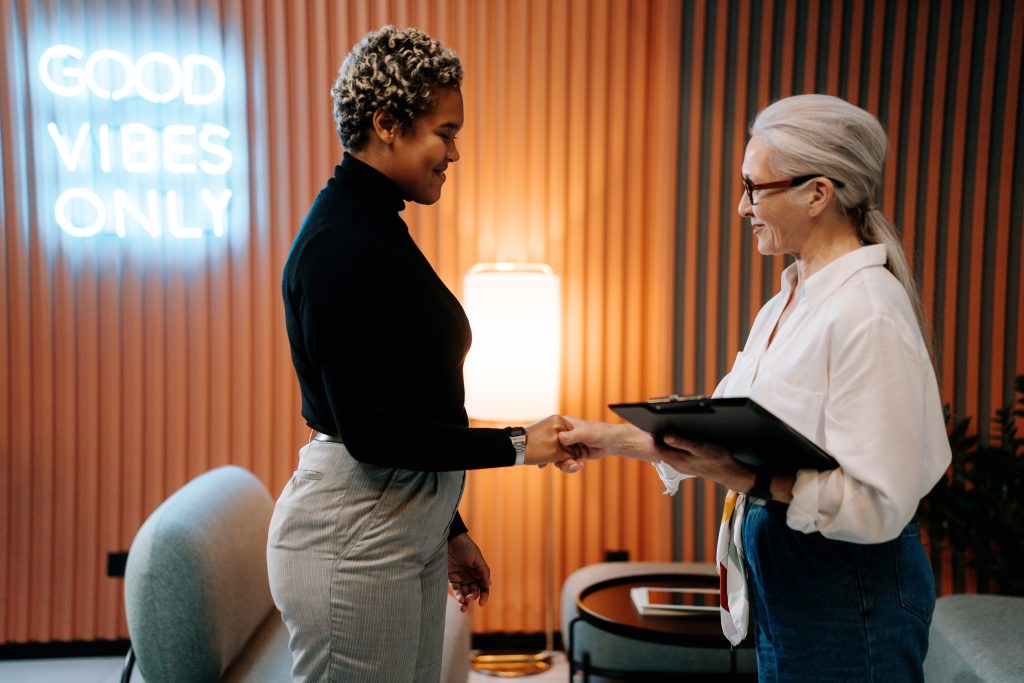 Ready to take the next step in your HR journey? Explore the Suite, a comprehensive solution that leverages the power of data-driven insights and the expertise of experienced psychology and HR consultants. Discover how we can help you measure, act, and make a real impact on your organization's success. Request a demo today and unlock the full potential of your HR initiatives with atwork. Let's revolutionize HR together!