Are you ready to supercharge your HR practices and propel your organization toward success? Look no further than the transformative power of Audit and Assessment. These invaluable tools allow you to evaluate and optimize your function, ensuring it aligns seamlessly with your overall goals. Let's dive into the world of employee management, uncovering the secrets that can unleash the true potential of your organization.
Taking a Closer Look at HR:
Picture this: your HR practices are like the gears in a well-oiled machine. They should work harmoniously to drive your organization forward. By conducting a comprehensive HR audit, you'll uncover the areas where your function excels and identify opportunities for growth. It's like shining a spotlight on your practices, enabling you to streamline processes and boost efficiency.
Fine-Tuning HR Policies:
Keeping up with the ever-evolving landscape of policies and procedures is crucial. You want to ensure that your organization stays compliant with labor laws, fosters inclusivity, and promotes best practices. By regularly evaluating your policies, you'll maintain a fair and supportive work environment while minimizing legal risks. It's all about staying in tune with the needs of your employees and the requirements of the world around you.
Measuring the Pulse of Your People:
Your employees are the lifeblood of your organization. Their satisfaction and engagement are vital indicators of your overall success. With anonymous surveys and feedback mechanisms, you can tap into the invaluable insights and opinions of your workforce. By analyzing this feedback, you'll uncover areas where improvements are needed, fostering a positive and motivated work culture.
Aligning HR with Your Vision:
For your organization to thrive, your initiatives must align seamlessly with your overarching business strategy. It's like finding the missing puzzle piece that brings everything together. By evaluating your HR practices in the context of your organizational goals, you can identify where it can better support strategic objectives such as talent development, succession planning, and change management. It's about building a cohesive and forward-thinking organization.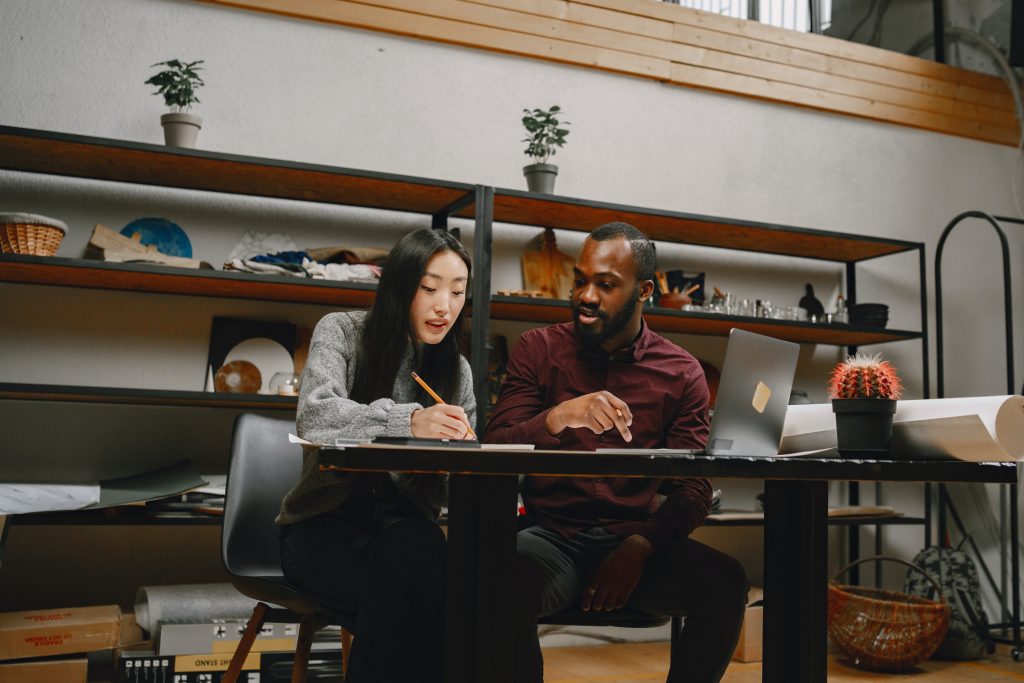 Audit and Assessment hold the key to unlocking the full potential of your functions. By regularly evaluating your practices, policies, employee satisfaction, and alignment with your organizational strategy, you'll pave the way for long-term success. So, why wait? Embrace the power of HR audits and let us guide you on this transformative journey. Experience how atwork's suite of personalized surveys, expert consultancy, and actionable insights can revolutionize your decision-making. Request your demo today and witness firsthand how we can empower your organization to thrive and achieve greatness.
Your path to HR excellence starts now. Together, let's harness the power of atwork and revolutionize the way you approach. Request your demo today and embark on a journey of growth and success.