Employee engagement is a critical aspect of creating a positive and productive work environment. To foster a culture of engagement, organizations are turning to employee engagement platforms that offer a range of tools and insights. In this article, we will explore ten top-notch platforms that have gained recognition for their ability to empower organizations to develop engaged and high-performing employees within a winning culture. While each platform has unique features and strengths, they all share a common goal: to enhance employee satisfaction, motivation, and overall success.
Atwork
Atwork revolutionizes HR operations with its advanced software solutions, enabling businesses to optimize employee engagement and streamline HR processes. By integrating seamlessly with existing systems, Atwork simplifies data management, offering a centralized platform for employee information, payroll, benefits, and more. With Atwork, employee onboarding becomes effortless, ensuring a smooth and engaging experience from day one. Their intuitive interface and powerful features empower organizations to foster a culture of collaboration, recognition, and growth. Atwork's commitment to delivering exceptional HR software solutions makes them a valuable partner in creating a thriving workplace.
Lattice
Lattice is a People Success Platform that integrates essential tools, workflows, and insights to support employee development and engagement. By leveraging Lattice, organizations can nurture a winning culture where employees thrive. This platform assists in talent management, enabling organizations to attract and retain top talent. With its intuitive interface, Lattice facilitates performance evaluations, feedback sharing, and goal-setting. It also offers employee engagement surveys and real-time analytics to measure and improve employee satisfaction.
Bonusly
Bonusly is on a mission to foster meaningful connections and recognition in the workplace. Their employee recognition and rewards platform empowers organizations to appreciate and motivate employees effectively. Bonusly allows team members to give and receive recognition through a user-friendly interface. It enables peer-to-peer recognition, integrates with popular communication tools, and provides a wide range of rewards to celebrate employee achievements.
Culture Amp
Culture Amp is a global platform leader in employee experience. Their comprehensive platform simplifies employee engagement initiatives, enabling organizations to gather feedback, analyze data, and take action. With Culture Amp, organizations can create surveys, gather employee feedback, and gain valuable insights. The platform offers powerful analytics and reporting tools to help organizations identify areas for improvement and track progress over time.
Vantage Circle
Vantage Circle is a Global Employee Engagement Platform that utilizes artificial intelligence and machine learning to deliver effective employee engagement solutions. The platform offers features such as employee recognition, rewards, communication tools, surveys, and wellness programs. Vantage Circle helps organizations enhance employee engagement and well-being while fostering a positive and inclusive workplace culture.
Leapsome
Leapsome is a platform that connects performance management, employee engagement, and learning. Organizations can streamline performance evaluations, feedback sharing, and goal management. Leapsome facilitates continuous feedback, enables employee development, and supports personalized learning plans. With its intuitive interface and comprehensive features, Leapsome empowers organizations to create a culture of growth and engagement.
Workvivo
Workvivo is an employee experience app designed to emotionally connect people to their company's culture and each other. This platform provides a central hub for communication, recognition, and collaboration. Workvivo allows organizations to share updates, celebrate achievements, and foster a sense of belonging and community, whether employees are in the office or remote.
RUN Powered by ADP
RUN Powered by ADP is a payroll and HR solution that simplifies payroll management for small businesses. While primarily a payroll platform, RUN offers additional features that contribute to employee engagement, such as employee self-service portals, benefits management, and compliance tools. By streamlining payroll processes, RUN Powered by ADP frees up time and resources for organizations to focus on employee engagement initiatives.
Motivosity
Motivosity is an employee experience platform that addresses critical moments in the employee journey. This platform promotes a positive work environment through features such as peer recognition, continuous feedback, and social recognition feeds. Motivosity fosters a culture of appreciation and connectivity, empowering employees to recognize and support each other's accomplishments.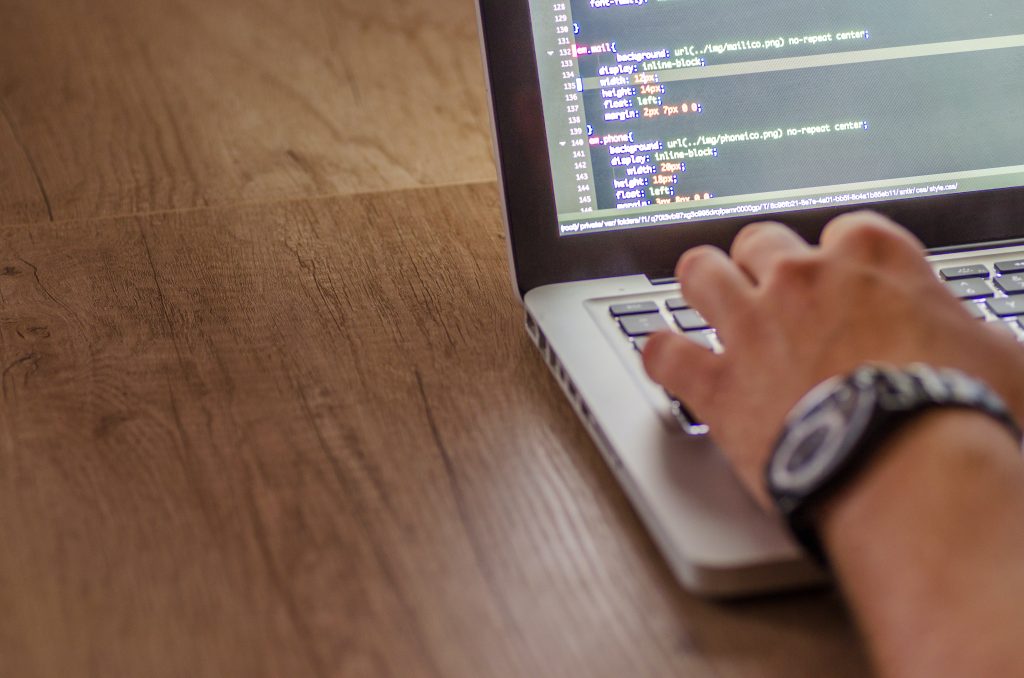 Employee engagement is a key factor in driving productivity, satisfaction, and overall organizational success. The ten platforms mentioned in this article offer a wide range of features to enhance employee engagement, from performance management and recognition to communication and feedback tools. By leveraging these platforms, organizations can cultivate a positive and inclusive workplace culture, nurture talent, and create an environment where employees feel valued, motivated, and empowered. Consider exploring these employee engagement platforms to elevate your organization's success and build a thriving workplace.
In the ever-evolving landscape of employee engagement platforms, Atwork stands out as a provider of innovative HR software solutions. Their commitment to simplifying HR processes, optimizing employee engagement, and fostering a positive work culture make them an essential partner for businesses seeking to enhance their organizational success. Whether it's streamlining data management, automating onboarding, or empowering collaboration, Atwork's cutting-edge software solutions offer a competitive edge in today's dynamic workplace. Discover the power of Atwork and other exceptional platforms listed here, and embark on a journey towards building a highly engaged and motivated workforce. Request a Demo today.